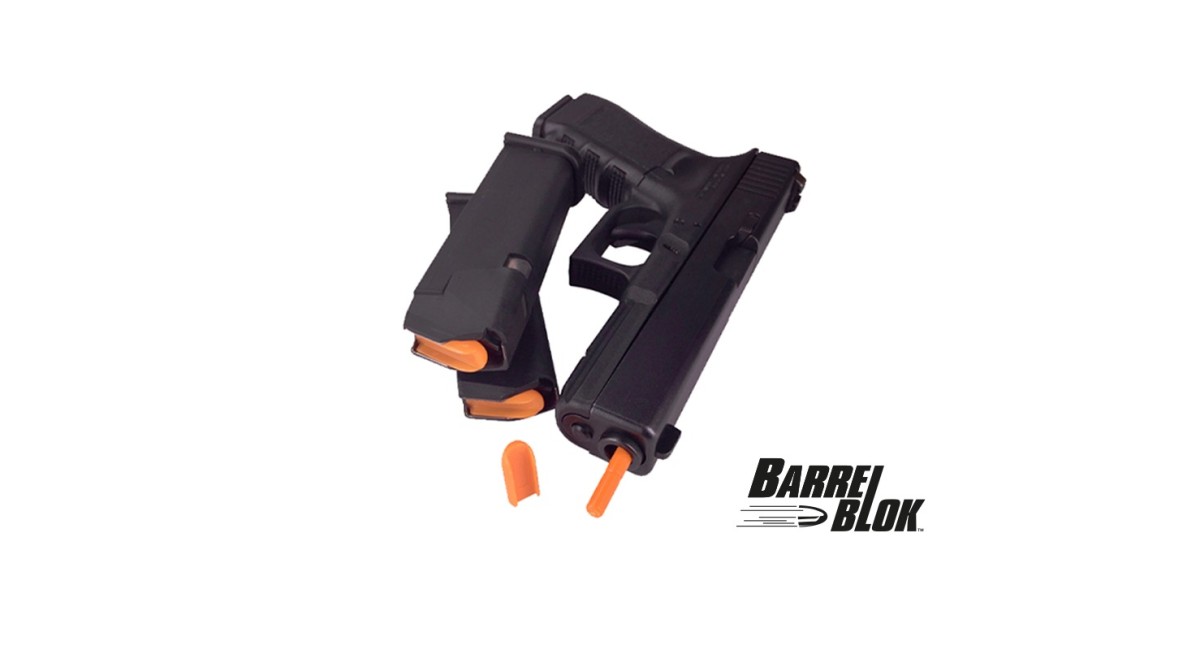 BarrelBlok Partners with Safety Security Service AS to Serve the Scandinavian Market
Safety & Security Service AS has entered into a partnership with Blok Safety Systems LLC, manufacturer of the popular BarrelBlok handgun system. This means that we can offer the full range of BarrelBlok products to the professional marked in Scandinavia.
"As we continue to expand our international reach, we are proud to announce that we have entered an exclusive partnership with Safety & Security Service AS to serve the military, law enforcement and civilian needs in Norway, Finland, Sweden and Denmark," says Jason Speller, co-founder and inventor of BarrelBlok.
To learn more about BarrelBlok please visit www.BlokSafety.com or call Safety & Security Service on +47 22 83 33 90