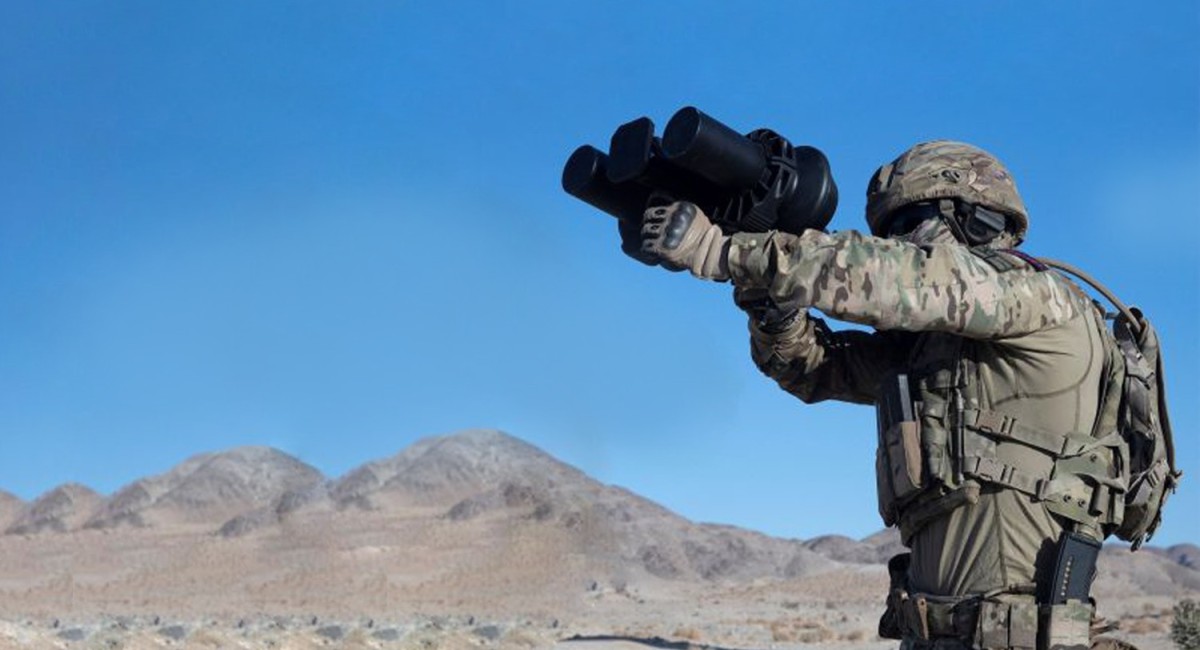 The NightFighter System Lands at S&SS
Safety & Security Service AS is excited to promote the fully integrated portable Counter-UAS (Unmanned Aerial System) system, the NightFighter, from our portfolio of security products.
Utilising advanced 'hybrid effector' technology, the NightFighter system delivers highly effective threat mitigation performance against both unmanned and manned vehicles.
This product may be utilised for single or dual user operation and has a range more than 9 km, depending on configuration and conditions. As a Counter-UAS system, the NightFighter was designed with the intention to be customised to meet a wide range of military, civilian and security applications; and is regularly utilised by Tier 1 security forces in multiple jurisdictions.
The highly portable 'one-piece' solution has built-in electronics and 'hot swap' battery technology, which makes the NightFighter 'ideal' for covert deployment. The systems efficient, highly directional effector technology has also been certified for safe operation in airports, city centres and other complex RF environments.
If you're a government organisation, contact us today to request more information.
The image used for this post is property of the Ministry of Defence.